Sweet Success: Brandini Toffee Has Nearly Tripled Revenue Since Adopting Marsello
From doubling their database in 8 months to almost tripling revenue in 3 years, Brandini Toffee has experienced remarkable results since partnering with Lightspeed and Marsello. We talk to owner and co-founder, Brandon Weimer, to discover the secret behind their sweet success.
---

Quick links:
---
Omnichannel loyalty was crucial for Brandini Toffee
First and foremost, Brandini Toffee needed a loyalty program that worked with their tech stack and business model. That meant finding a loyalty program that worked seamlessly in-store and online.
"The integration is super important for us between our brick-and-mortar stores and ecommerce," Brandon explains. "Having loyalty aspects is a key component to growing those channels, especially during the shift caused by COVID-19."
Highlights at a glance
Marsello provides Brandini Toffee with comprehensive marketing and loyalty tools that work seamlessly across all their brick-and-mortar locations and their ecommerce store.
They doubled revenue in the first 8 months of adopting Marsello

Since then, they've seen nearly 3x revenue growth from 2019 to 2023
The power of a loyalty program for revenue and database growth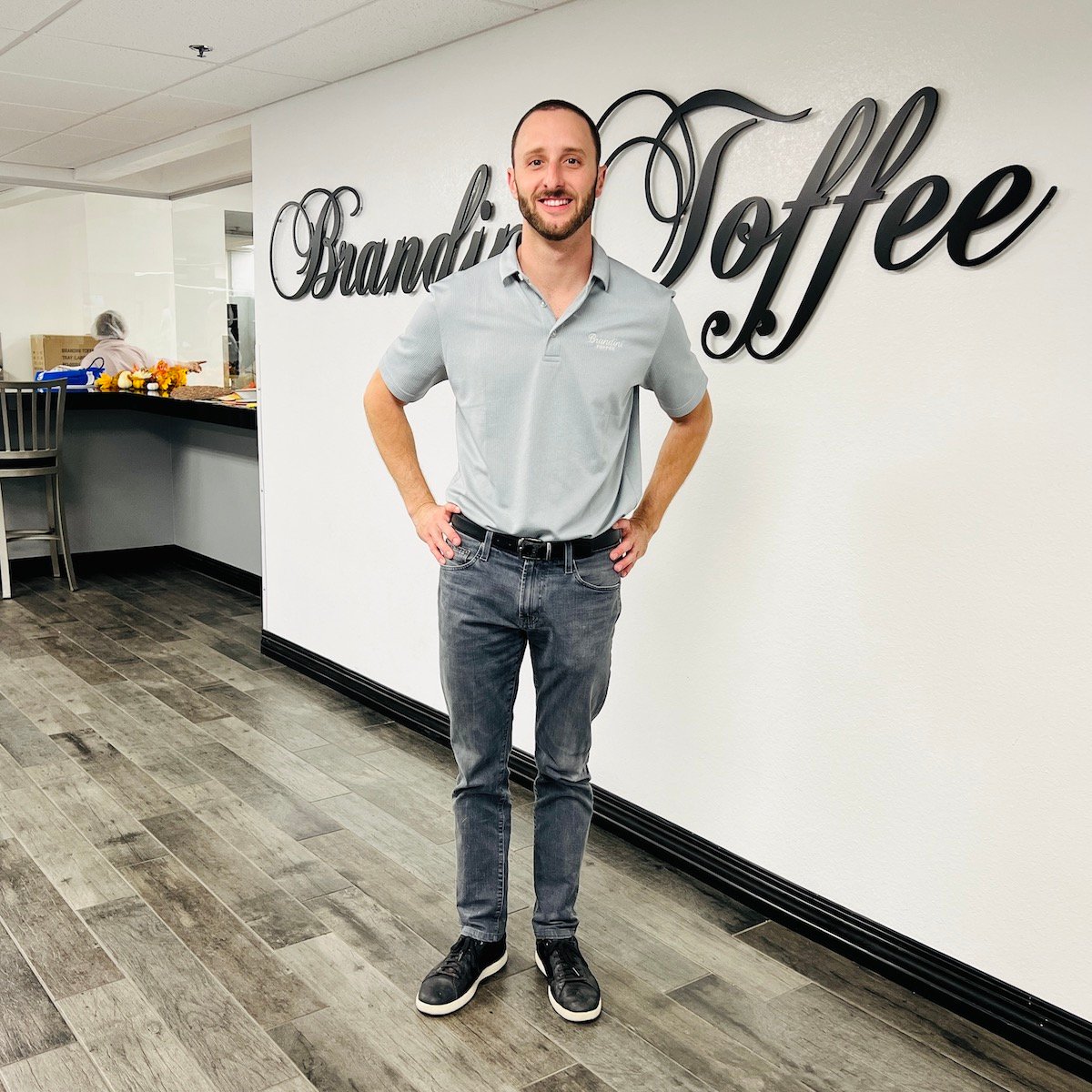 The loyalty program plays a pivotal role in driving ecommerce revenue for Brandini Toffee. "51% of our ecommerce revenue comes from returning customers, which we generally assume to be our loyalty base," Brandon reveals. They view these loyal customers as the lowest-hanging fruit in their ecommerce growth strategy.
But Brandon emphasizes that their approach begins with the brick-and-mortar experience. "We focus on acquiring new members in-store and then encourage them to shop beyond our physical stores," he says. "Our goal is to show them that they can enjoy our products nationwide." By fostering an evergreen relationship with their customers, Brandini Toffee aimed to become their go-to gifting choice.
Now, with over 30,000 loyal customers in their database, they see remarkable growth. "On a good month, we gain 1,000 new loyalty members, and on slower months, about half that. But it's a perpetuating upward trend," he adds.
Covid-19: A challenging environment and the power of a loyal customer base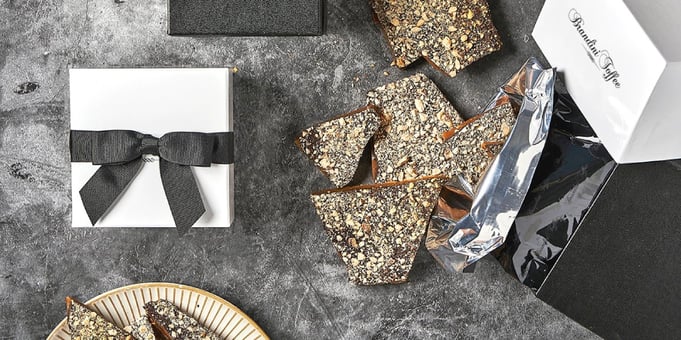 The COVID-19 pandemic presented challenges; however, it did also become a catalyst for Brandini Toffee's growth. "We put a lot more energy into our ecommerce and focused on our database, which made it successful," Brandon says. "Our ecommerce revenue nearly doubled in 2020, and when comparing 2019 to now, we've almost tripled our revenue," Brandon shares.
The database and loyalty program became crucial during this time, enabling them to adapt and thrive.
Why promotions and shopping experiences need to be seamless across all channels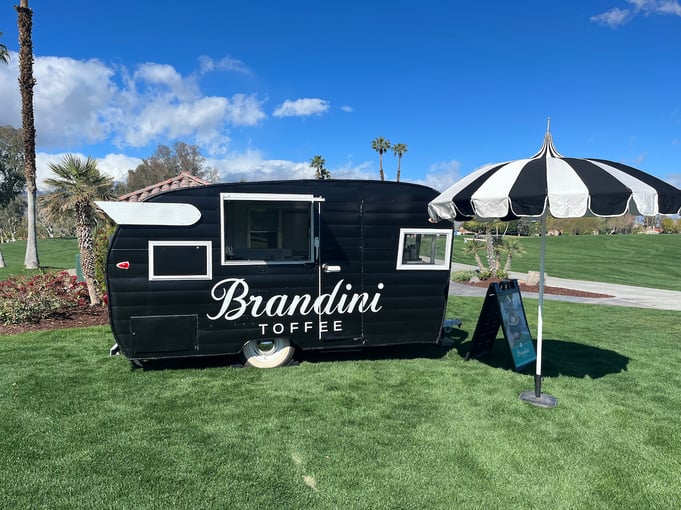 Promotions play a crucial role in Brandini Toffee's success. "Over 40% of our total ecommerce revenue is generated during promo periods," he says. These promotions predominantly target their loyal customer base. By aligning their in-store and online promotions, they encourage customers to visit their physical stores while also making it seamless for them to shop across channels.
Brandon highlights the flexibility their customers enjoy during these promos, too. "Customers would come into our stores, make their purchasing decisions, and choose whether to have their items shipped, take some with them, or take it all," he explains. Brandini Toffee's omnichannel presence ensures a smooth shopping experience and reinforced customer loyalty.
Unlocking organic brand awareness through exceptional customer experiences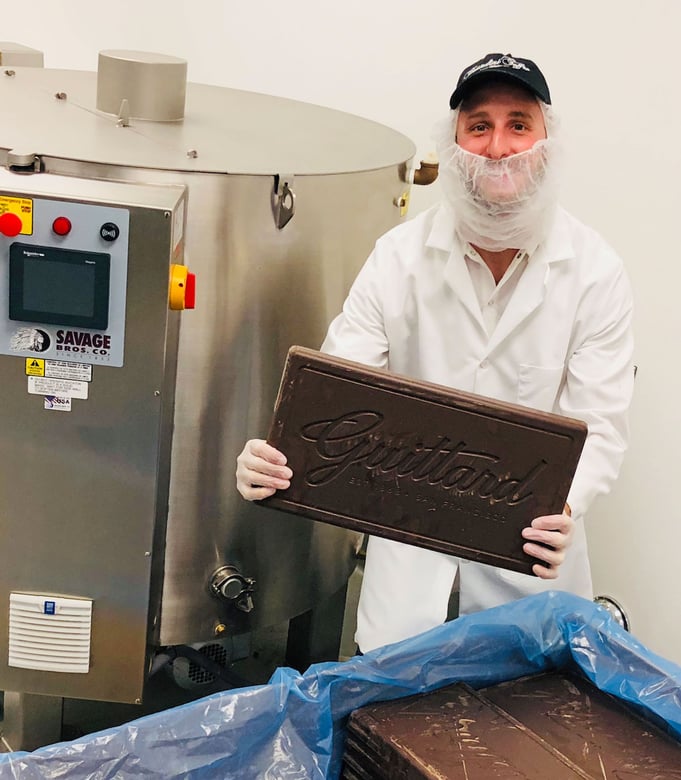 Brandini Toffee relies on a customer-centric approach to drive growth. The goal is to build long-term relationships and be their go-to choice for gifting. "We want to be top-of-mind when our customers think of gifting or treating themselves to our products," says Brandon. By providing exceptional customer experiences and maintaining ongoing communication with loyal customers, they can nurture these relationships for years to come.
They can then leverage these relationships and experiences to generate organic brand recognition. "Our loyalty program plays a significant role in gifting. Customers who have enjoyed our products and joined the program then gift to their friends, family, and colleagues," Brandon explains. "This organic way of increasing our reach has become an integral part of our growth, and Marsello enhances this strategy."
Try Brandini Toffee's recipe for revenue growth
Want to run an integrated loyalty program, effective promotions, and provide a seamless omnichannel experience, like Brandini Toffee?
---