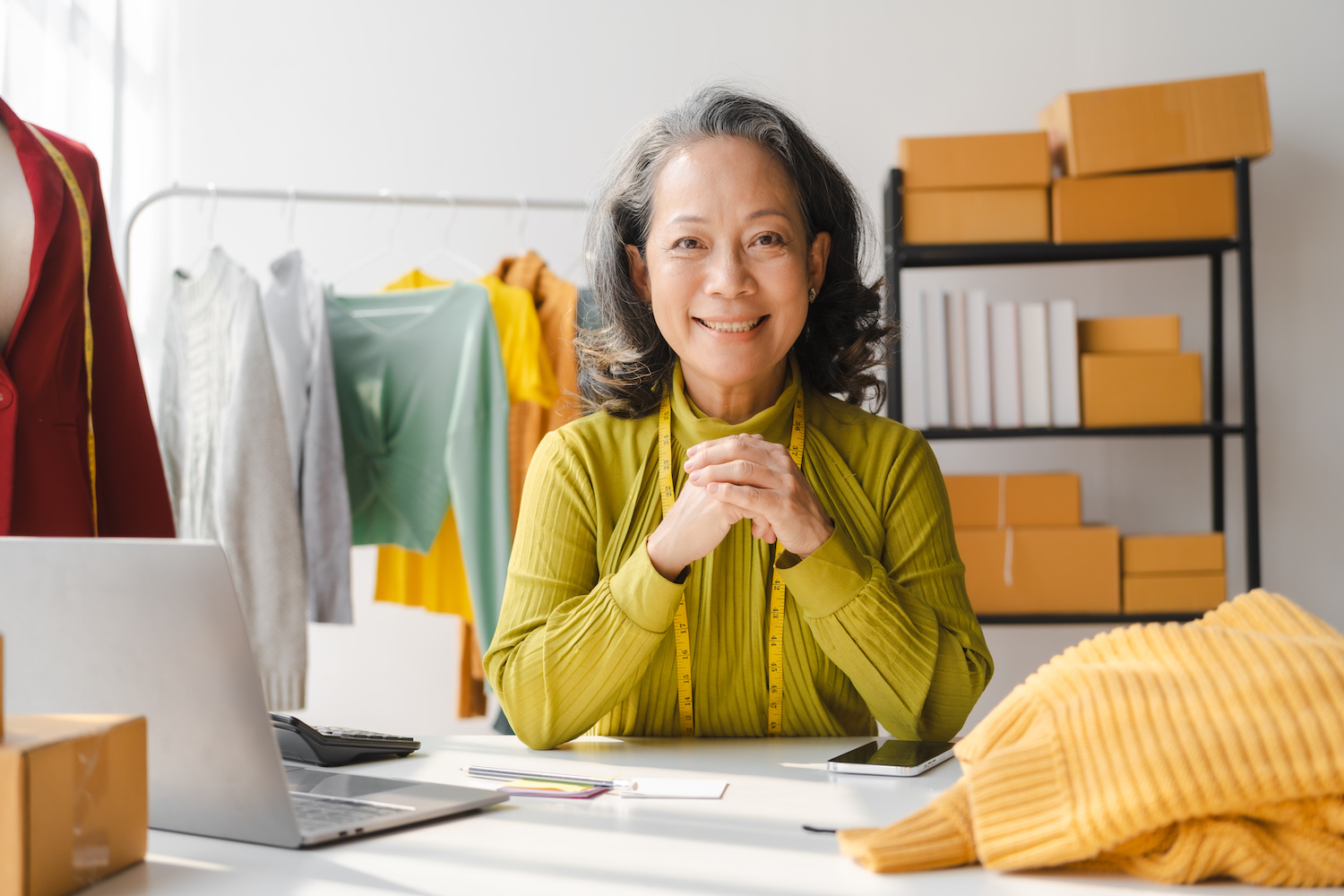 9 Best WooCommerce Plugins & Extensions To Grow Your Store in 2023
Written by Alice Cresswell

 |   Read
With over 800 plugins listed in the WooCommerce extension marketplace, it can be overwhelming to choose which ones to use. That's why we've compiled a list of the 9 best plugins to help you grow your WooCommerce store.
From boosting sales and customer loyalty to improving the user experience and site performance, these plugins can help take your store to the next level in 2023.
---
9 Best WooCommerce Apps to Grow Your eCommerce Store in 2023.
1. Marsello for WooCommerce: Seamless in-store & online loyalty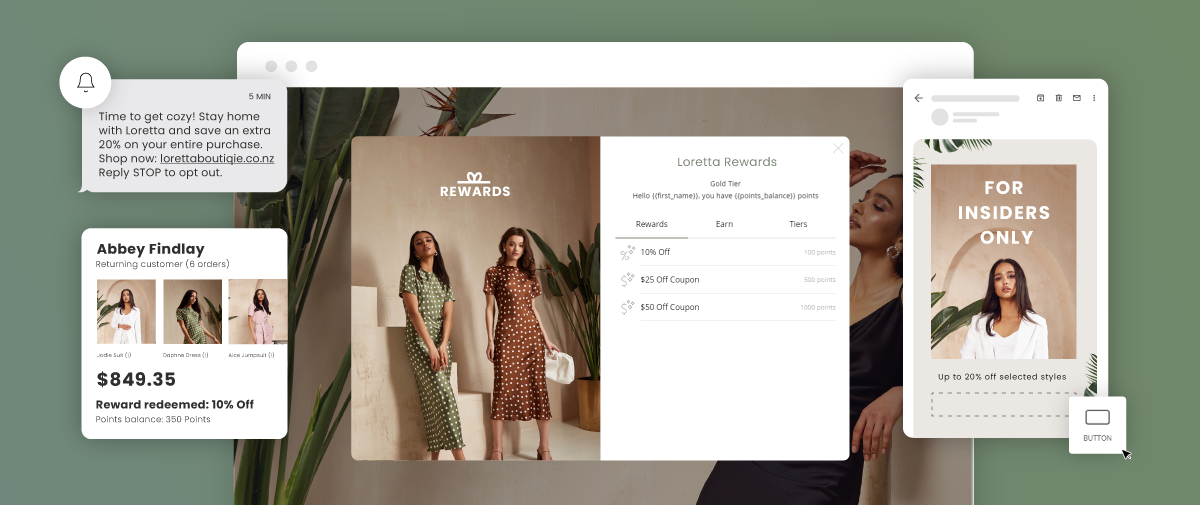 Know your customer, no matter how they shop. Marsello is the only loyalty platform that integrates with a range of POS apps. This means you can track every sale, in-store or online, to a customer profile.
Then, turn this 360-degree data into revenue with personalized campaigns and incentives to drive repeat sales—all with one smart loyalty marketing app.
How it can help drive sales:
With a loyalty program in place, customers are more likely to return to your store and make repeat purchases in order to earn rewards.

Tiered rewards incentivize customers to spend more in order to reach new 'levels' in your loyalty program.

By connecting your in-store sales data and WooCommerce sales to Marsello, you'll get deeper insights into customer behavior and preferences, allowing you to optimize your marketing and maximize sales.

Pricing: From $100/month
2. Klaviyo: Email & Text Marketing for Ecommerce

A unified customer platform for email, SMS, and more. Klaviyo helps you convert data into personalized customer conversions with smart campaigns and automations. Whether you're sending a drip campaign, a transactional email, or a special holiday campaign, ultra-relevant content can help you boost engagement—and earn more revenue.
How it can help drive sales:
Personalized messages such as abandoned cart reminders, product recommendations, and post-purchase follow-ups can help you increase conversions.

The plugin allows you to sync your customer and order data and create more personalized and targeted campaigns.

Automation tools such as follow-up emails can help you automate your marketing workflows and drive more sales.

Pricing: From $0/month (pricing scales with your business)
View on the WooCommerce Marketplace
3. Zapier for WooCommerce

Zapier enables you to connect your WooCommerce store to over 2,000 apps, automating tasks such as order processing, customer data management, and shipping notifications.
How it helps you drive sales:
You can create custom workflows based on triggers and actions, such as sending a discount code to a customer who abandons their cart or adding a customer to a specific email list when they make a purchase.

Automated workflows can help you increase conversions and drive more sales.

Pricing: $59/annum
View on the WooCommerce Marketplace
4. WooCommerce Product Table




The WooCommerce Product Table plugin displays products in a table format, allowing customers to view multiple products at once and compare them side by side.
How it can help drive sales:
Customers can filter and sort products based on various criteria, making it easier for them to find what they are looking for and reducing the likelihood of them leaving your store without making a purchase.

The plugin is mobile-friendly and responsive, providing a seamless shopping experience for customers on all devices.

Using the WooCommerce Product Table plugin can enhance the user experience on your store, increase conversions, and drive more sales.

Pricing: Paid plans start from $59/month.
View in the WooCommerce Marketplace
5. Google Product Feed for WooCommerce

This plugin creates a product feed for your WooCommerce store that can be used to advertise your products on Google Shopping, allowing you to reach a broader audience and increase sales.
How it can help drive sales:
This plugin can be used to increase your visibility and drive more traffic to your store.

It ensures that your product data is accurate, complete, and relevant, which Google favors.

You can easily manage your product listings and make changes to your data as needed.

You can tap into a large audience of potential customers who are actively searching for products online.

Pricing: $79/annum
View listing in WooCommerce Marketplace
6. LiveChat for WooCommerce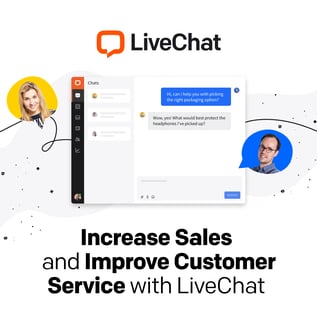 LiveChat provides real-time customer support and engagement through live chat, improving customer satisfaction and retention.
How it can help drive sales:
Live chat support provides immediate and personalized support to customers, which can increase customer satisfaction and ultimately drive more sales and repeat business.




Pricing: From $20/month.
View in WooCommerce Marketplace
7. Tiered Pricing Table For WooCommerce

Easily set up individual pricing for various quantity ranges, and your customers can see instantly how the price for one item changes depending on the quantity they have chosen.
How it can help drive sales:
The plugin allows you to offer bulk discounts to customers who purchase larger quantities of your products.

By offering these discounts, you can incentivize customers to purchase more products from your store, which will increase your sales and revenue.




Pricing: $79/annum
View in WooCommerce Marketplace
8. WooCommerce Wishlists
This plugin enables your customers to create and manage wishlists on your WooCommerce store, increasing engagement and encouraging customers to return to your store to make a purchase.
How it can help drive sales:
When a customer creates a wishlist on your site, they are more likely to return to your store to purchase the items they have saved.

By allowing customers to share their wishlists with friends and family, your products get more visibility and can attract new customers to your store.

Pricing: $79/annum
View on WooCommerce Marketplace

9. Back In Stock Notifications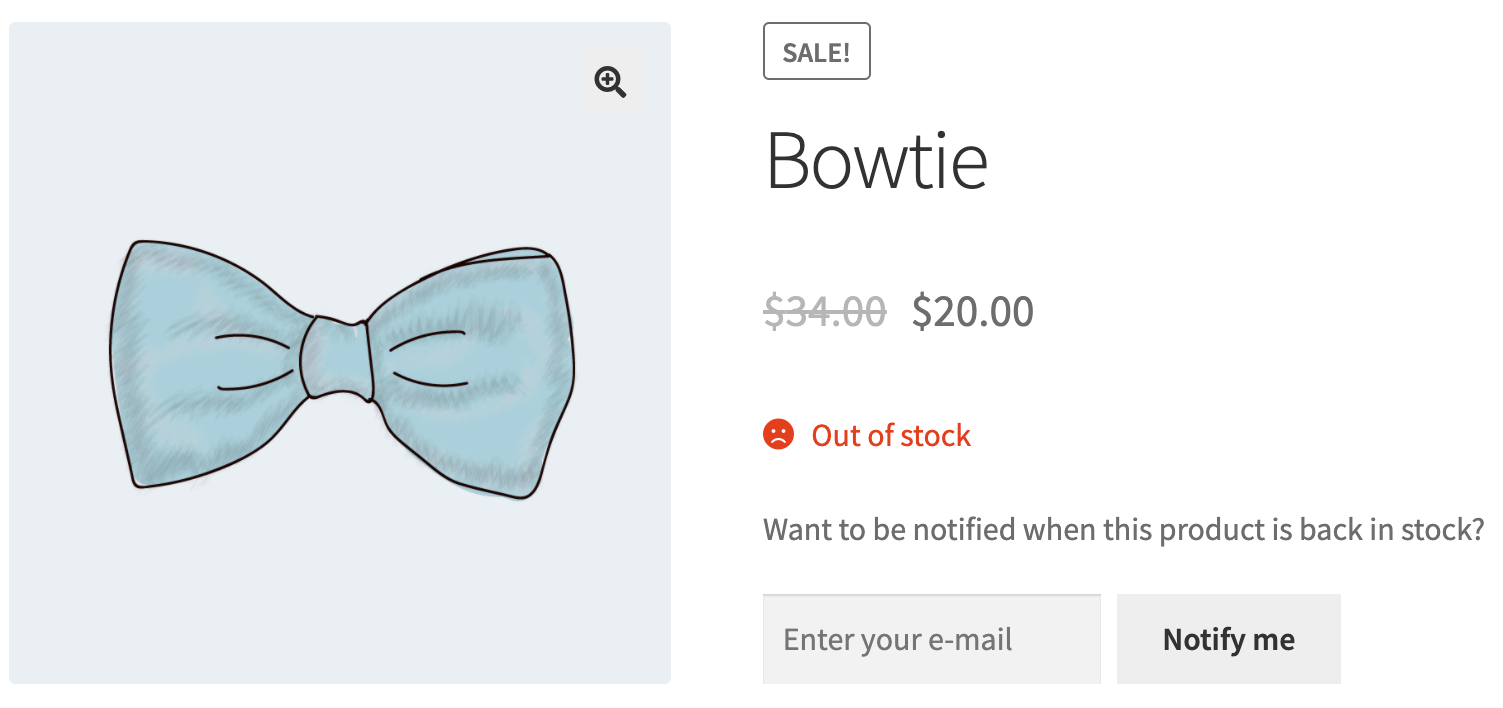 The Back In Stock Notifications plugin allows customers to sign up for alerts when a product they are interested in is back in stock. This can help you gauge demand for out-of-stock products and drive sales when those products become available again.
How it can help drive sales:
By providing customers with the ability to receive notifications when a product they want is back in stock, you can increase the likelihood of them making a purchase and help prevent them from going to a competitor.

The plugin integrates with popular email marketing platforms such as Klaviyo, allowing you to easily send targeted emails to customers who have expressed interest in specific products.

By providing customers with a way to receive notifications when a product is back in stock, you can build stronger relationships with them and encourage repeat business.

Pricing: $49/annum
View on the WooCommerce Marketplace

So, which WooCommerce plugins should I install?
Whether you're a new eCommerce entrepreneur or an established WooCommerce store owner, you'll want to take advantage of the many great apps the WooCommerce Marketplace has to offer.
Before you start your Marketplace search, we suggest you take a moment to reflect on your business goals and needs. Ask yourself these simple questions:
What challenges am I facing as a WooCommerce business?

What specific tools do I need to address my problems?

What does my ideal state look like, and will this plugin help me get there?

Does this app have what I need, what is the cost, and am I willing to pay for it?
By answering these questions, you'll gain a clearer understanding of your business objectives, and it will become easy to choose the plugins that align best with your goals.
Remember, with the right tools at your disposal, you'll be poised for success and ready to take your WooCommerce store to new heights. Best of luck with your search!
Next read: 7 Steps To A Profitable Loyalty & Rewards Program
Published Apr 3, 2023 3:21:26 PM