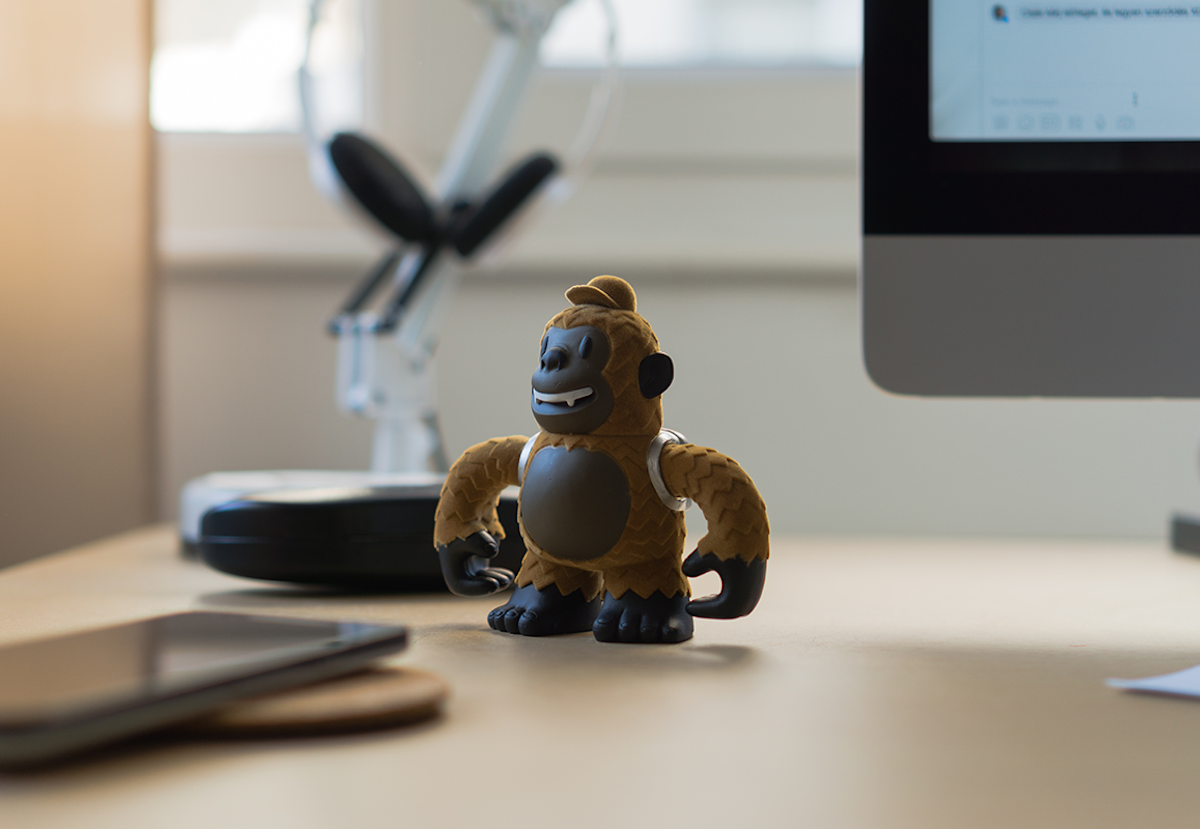 Mailchimp for Shopify: Getting through the eCommerce break-up of 2019
Written by Sophie Macdonald

 |   Read
You've likely heard about the statement released by Shopify. On May 12, 2019, it was announced that Mailchimp would no longer have native integration with Shopify due to poor merchant experience as a direct result of Mailchimp's refusal to respect Shopify's Partner Program Agreement.
If you're a Shopify eCommerce marketer who uses Mailchimp, you're probably thinking about what to do now. There are two options: look for an alternative, or use a third party to sync Shopify to Mailchimp. Let's explore them both:
Looking for a Mailchimp Alternative
If you had been using Mailchimp to automate emails triggered by customers' shopping behavior in your Shopify store, the good news is – there are alternatives. When it comes to email automation, some Email Service Providers (ESP) are more powerful than others, some are easier to set up than others, and some have better reporting than others. Here's a helpful comparison of the leading alternatives.
If you've already gone through the process of setting all this up in Mailchimp, you're probably dreading having to do it all over again. The good news is, using an app like Marsello, everything is ready to go and defaulted with best-practice email flow settings and triggers, and pre-designed templates. All you have to do is add your business' logo and turn each email flow on, or you can customize the designs and settings to suit your brand. You can do everything you could do with Mailchimp Automation (and more with easier to set-up product recommendations, Shopify discounts, and segmentation):
Encourage new customers to shop again. To make a great first impression and bring new customers back to your store again, say thanks with a First-Time Email.
Look after your best customers. Automate an email flow that encourages your best customers to keep shopping. If product recommendations in the first email don't motivate a purchase, automatically follow them up with an exclusive discount just for them.
Build loyal relationships on customers' birthdays. A cheerful 'Happy Birthday' message or offer designed to delight your customers will get them shopping again, and help move them to more desirable segments.
Win back At Risk customers. Bring back at-risk customers with an automated email flow designed to win them back. If product recommendations in the first email doesn't motivate a purchase, automatically follow up with a limited-time discount email.
Recover abandoned carts. Automate great-looking abandoned cart emails to be sent when your customers don't complete a purchase and leave items in their cart. Go the extra mile and pull through product images from their cart and a button to take them back to complete their order.
Send one-off email campaigns. Update your customers with on-brand, creative, and easily built one-off email campaigns. Send and schedule newsletters, promotions, or new stock emails to your entire database or to a certain customer segment with just a few clicks.
Published Apr 16, 2019 12:00:00 AM