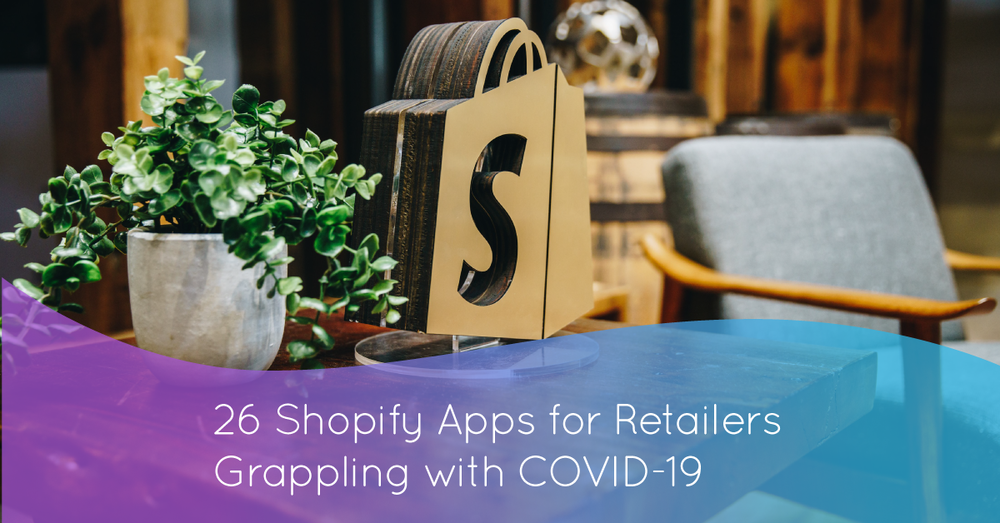 Steering your business through the COVID-19 pandemic means adapting to a changing online retail landscape. With many businesses going through a temporary slowdown, it's more important than ever to give your Shopify customers the optimum shopping experience they deserve. View these useful apps that are designed to streamline your business operations.
Sales and Marketing
Many people have temporarily cut back on online purchases, so it's crucial to attract Internet shoppers who are searching for quality products. That's where top-notch sales and marketing apps can make the difference.

Everything you need to sell more in-store and online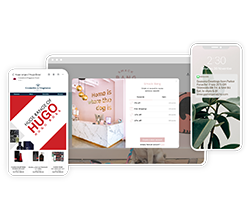 See more
Subscribe
Stay up-to-date with popular content to help grow your retail store.