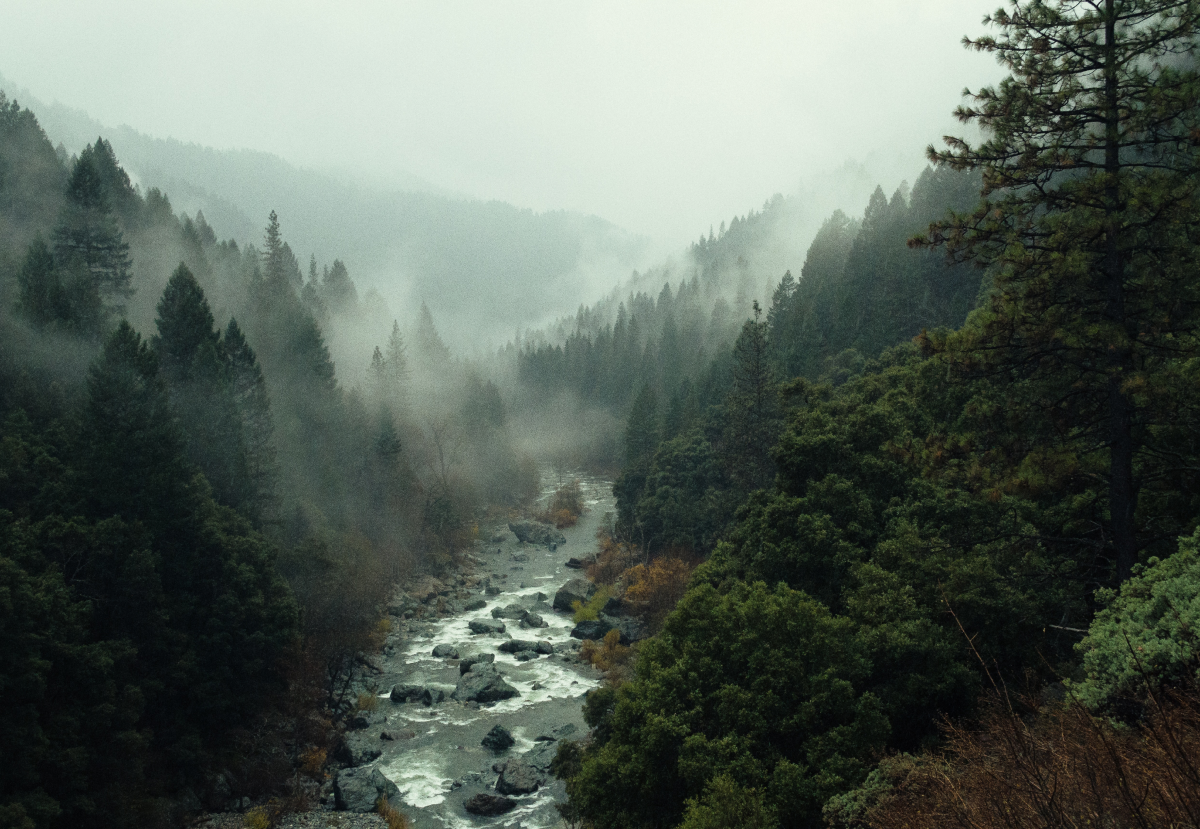 Why Patagonia & Other Retailers Are Canceling Black Friday in 2023
Written by Alice Cresswell

 |   Read
The most hyped sales day of the year is just around the corner. But not everyone embraces Black Friday.
While Black Friday undeniably works well for some retailers, others partake because they feel they have to. In these cases, they risk cutting into margins, alienating loyal customers or diluting brand equity.
Since 2011, retail brand Patagonia has been subverting traditional Black Friday messaging. Now many others are following suit, symptomatic of a major shift in consumer culture. Retailers the world over are finding new ways to break consumerist cycles: promoting recycled materials, fair trade and the repair and re-use of old goods.



Quick Links:




3 Reasons Retailers Are Opting Out Of Black Friday This Year


1. They can't compete with big-box retail brands
Retail giants have the purchasing power to bulk buy loss-leaders and attract Black Friday shoppers by the masses. Smaller retail brands don't have the deep pockets to compete, so many find that running Black Friday sales just cuts into margins.
2. Their audience is made up of conscious consumers
The kinds of people who shop at smaller retailers are both more loyal and more conscious consumers than those that flock to the likes of Amazon. They're more suspicious of broad-stroke sales and promotions such as Black Friday, and could be turned off or confused by hyperconsumerist marketing.
3. Their brand values simply aren't aligned
Running Black Friday sales just feel antithetical to their brand. Brands with strong social or environmental purpose and values don't feel comfortable participating in a sales day that promotes unnecessary consumption and waste.
We've worked with an increasingly large number of brands who don't want to participate in Black Friday. But you can take an anti-Black Friday position, or subvert the normal marketing messages, and still leverage the hype.
Our advice? Use that position to your advantage. Take the hype of Black Friday, participate in trending conversations, and build your brand and marketing strategy around it.
Take a position on Black Friday

You know your customer best. So take the time to think about what approach works best. By choosing the position that's right for your brand, you'll engage your customer base and build brand equity.
Remember: Whichever position you take, you can leverage the hype around the sales season. Even if you're taking an avoidant or subversive position, you can leverage Black Friday keywords and trending social hashtags to get your message out to a wider audience.
Avoid it: If your target market is predominantly comprised of conscious consumers, are traditional Black Friday campaigns the right fit? Some brands opt out of Black Friday altogether. Some businesses even close their stores, asking their customers to just go outside and enjoy the day rather than spending their time chasing the sales.
Subvert it: Do Black Friday, but with a self-aware twist. Or leverage the hype around Black Friday to promote your purpose—for example, brands running Blue Friday campaigns to raise money for ocean clean up projects.
Lean into it: If Black Friday works for you, then that's okay too. You can still go all in for Black Friday, and use creative, unique campaigns to stand out from all the noise.
Once you're steadfast in your position, be consistent. Otherwise, the campaign will feel inauthentic and confused. Craft all your hooks around your core campaign message. You can use these across your social posts, email subject lines and ads.
Position 1: Avoid It

Last year, the British Independent Retailers Association (BIRA) reported the highest number of smaller brands boycotting Black Friday they'd ever seen—a whopping 85%. This shows a growing movement against the likes of Amazon, who dominate the market and can offer huge discounts, bundles, deals and free shipping.
Here are some ways you can express your anti-Black Friday position:
Encourage your customers to reduce waste and think about what they really need on Black Friday.
Volunteer time or money to plant trees, or donate to offset some of the carbon emissions generated by Black Friday consumption.
You can even close your stores, like sustainable underwear brand Pantee

.
True to their vision and values, Ecolateral never runs Black Friday sales or events promoting hyperconsumerism.
"We're about helping people to make genuine and sustainable changes in their life for the benefit of the planet. And if we're true to our vision, people respect that."

— Jamie Stott, Ecolateral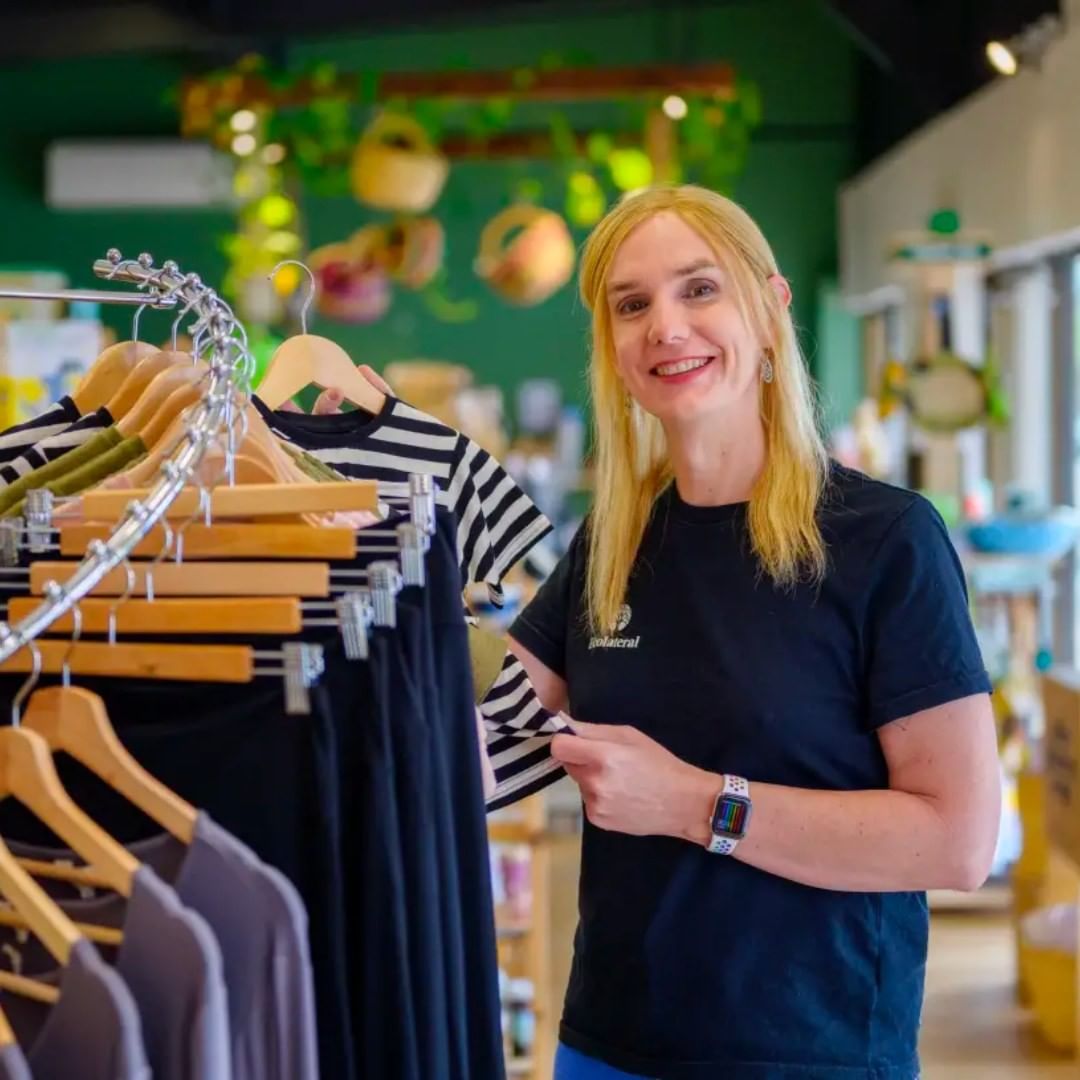 Source: Ecolateral Instagram


Position 2: Subvert It

Patagonia's "Don't buy this jacket" campaign famously subverted traditional sales messaging around Black Friday.
The conscious retailer is known for its clever use of marketing around sales season to boost its brand profile, PR and social media engagement. In 2016, they used Black Friday promotions to raise money for charities with environmental purpose.
If your audience doesn't resonate with hyper-consumerism, taking a subversive position can be an extremely clever approach.
You might not see the same revenue success as those leaning into Black Friday, but the objective (the bet) is to build brand awareness and customer loyalty that will last longer than one day in the retail calendar.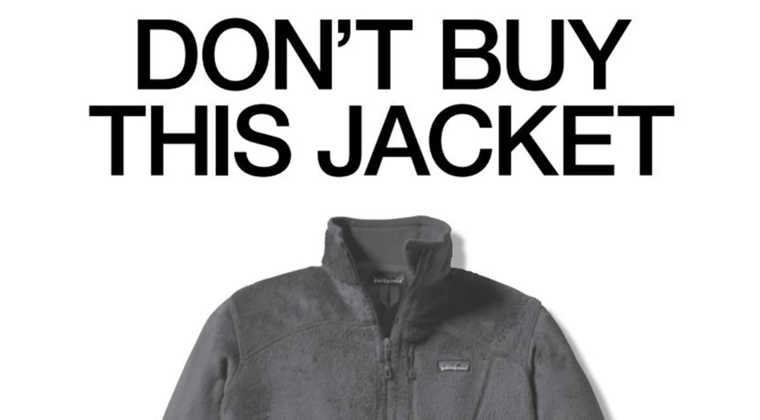 Source: Patagonia
Here are some ways you can subvert traditional Black Friday messaging:
Use Black Friday to promote upcycling, repairing and reusing. Patagonia has an online store,

Worn Wear

, dedicated to resales of pre-loved clothing.

Hoopla Kids

does the same.
Take part in

Blue Friday

, an initiative pioneered by a group of small businesses as an alternative to Black Friday. All participating businesses pledge to donate a percentage of sales from Blue Friday to support ocean conservation projects.
Donate a percentage of sales made over Black Friday weekend to a good cause. Out of the Box Gifts

donated 10% of all their 2021 Black Friday sales to a local food bank.
"It's time for us as a company to address the issue of consumerism and do it head on. The most challenging, and important, element of [Worn Wear] is this: to lighten our environmental footprint, everyone needs to consume less. Businesses need to make fewer things but of higher quality. Customers need to think twice before they buy."
—Patagonia
Position 3: Lean Into It

If you are leaning into Black Friday this year, here are some marketing tips to help you hit your revenue targets.


Tip #1. At peak sales season, the normal marketing guidelines don't apply.
Don't send emails on the weekend? Don't schedule social posts after 8pm? Don't send more than 3 emails for week? Forget it.
Consumers are receiving more emails, SMS messages and targeted ads than ever around this time. Don't be afraid to dial up the frequency of your marketing messages. Be prepared to get some unsubscribes, but the resulting sales will more than outweigh that.


Tip #2. Get personal with segmentation.
This tactic has helped our retailers get more Black Friday sales, and higher average order value.
Slice up your database by type of products purchased. For example, if you're a technology retailer, you could create segments for "Photographers"—people who most frequently buy photography equipment.
Send targeted Black Friday or Cyber Monday campaign emails and SMS messages to those segments, adding only products from their preferred category. Of course, you can add a "See All Deals" call-to-action below your product blocks to pull in more general interest to the broader sale categories.
For higher impact, start strong with a personalized subject line:
"Alice, get 60% off everything photography! 🤑📸"


Tip #3. Black Friday is about more than just revenue targets.
Did you know sales season is bigger than just hitting holiday revenue targets???
Collect customer details over these heavy traffic periods to build your list of re-marketable customers.
According to the Pareto principle, around 80% of a business's profits come from just 20% of its customers. That means regular customers, who buy from you again and again, are worth A LOT to your business.
It's more expensive to acquire new customers to retain them, so make the most of your campaign spend and continue selling to Black Friday participants long after November has been and gone.
How To Use Sales Season To Acquire Lifelong Customers




In the current economic climate, consumers are much more price-sensitive, so they're more willing to switch brands on a whim. That's especially true around peak sales season. Any new customers you've acquired over the holiday season have more than likely found you through a sale or promotion.
So how do you keep new customers in your orbit year-round?? With a value-packed and engaging loyalty program they won't want to leave!
After the holiday rush, run double points days, VIP sales, personalized deals and creative in-store shopping experiences. Regularly deliver value to your loyal customers with birthday gifts, loyalty rewards and freebies—they'll love you for it.
As a consumer, what are your favorite loyalty programs you're part of? There are always a few standouts you can learn from!
Read next: Top 8 Marketing Hacks For Black Friday/Cyber Monday Campaigns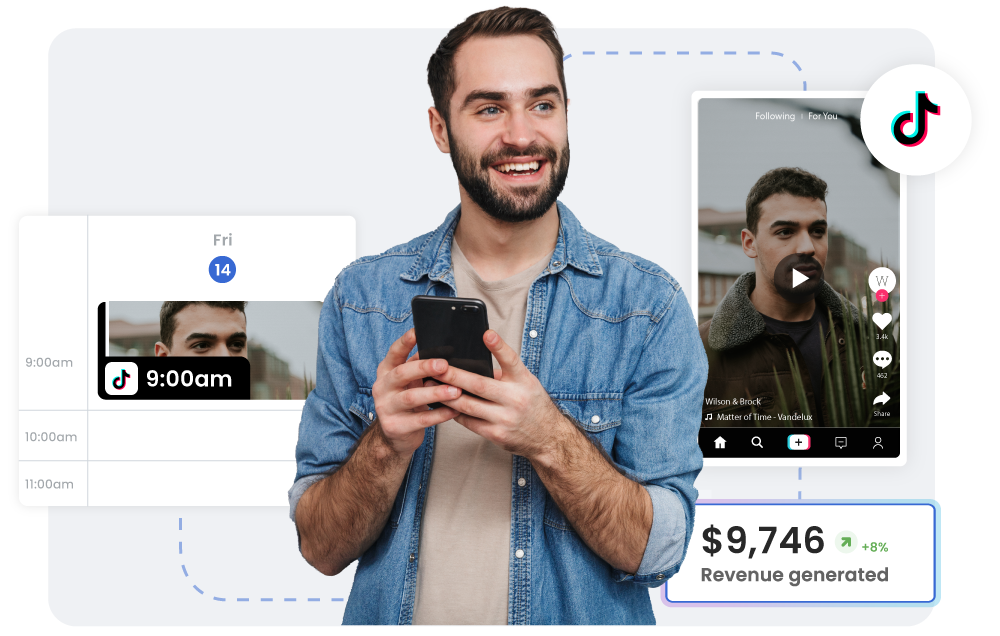 Marsello: All your marketing, in one place.
Schedule social posts

Send email and SMS campaigns to customers

Create set-and-forget marketing automations

Track the direct impact of all your marketing on revenue

Build a customer database
Published Nov 14, 2022 6:20:33 PM