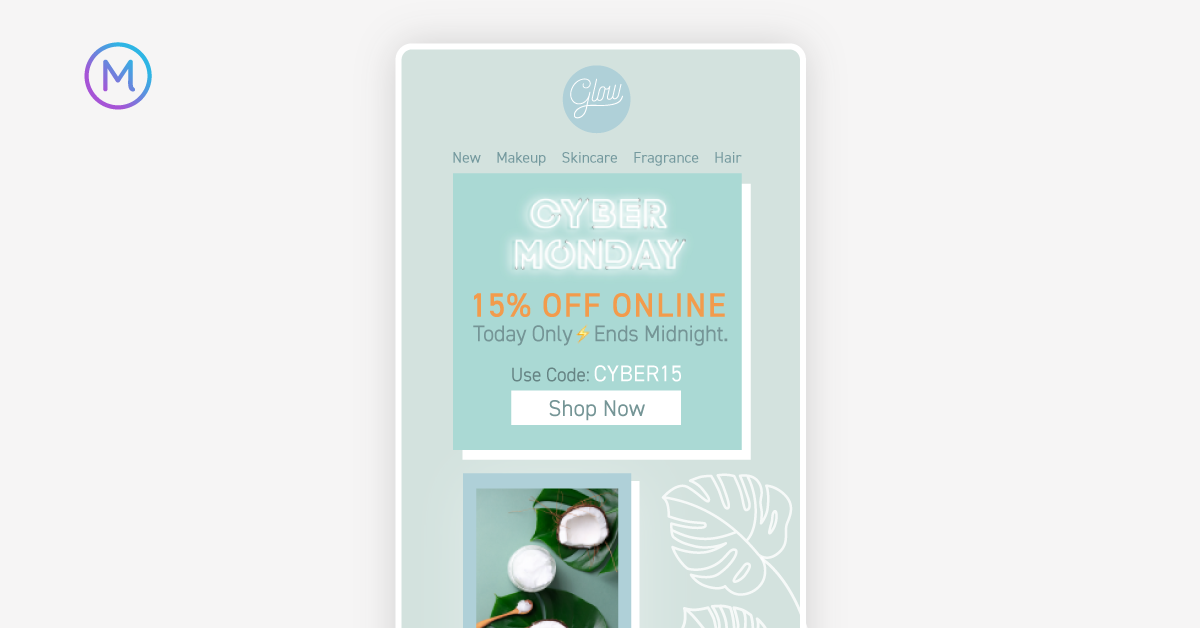 Email Marketing Best Practices Guide for BFCM 2021
Written by Sophie Macdonald

 |   Read
It's common knowledge that holiday email marketing is both essential and fiercely competitive. Not only do you have to ensure you're standing out to customers by creating beautifully crafted emails that meet the following best practice guidelines, but you also have to schedule those emails to send at the perfect time to land in front of your customers – the right message to the right customers, at the right time!
Get on top of your holiday marketing by mastering it early! We've designed the following infographic to help you confidently create campaigns for BFCM, and all the holidays surrounding it.
Email Marketing Best Practices Infographic:
Whether it's Halloween, Thanksgiving, Black Friday, Cyber Monday, or even President's Day, picking your marketable holidays is just the first step.
As you can see, there are many components that go into creating a winning holiday marketing campaign. So what else can you do to ensure you're capturing your customers' attention?
We've put together a few simple steps and tools you can use to make sure you're prepared for Black Friday/Cyber Monday and any other holiday during the season! And all of this is easy to master with Marsello's features:

Now you've got all the tools you need to get started, head across to your Marsello admin and start creating.

Alternatively, sign up today or book a demo.
Published Oct 22, 2020 12:00:00 AM