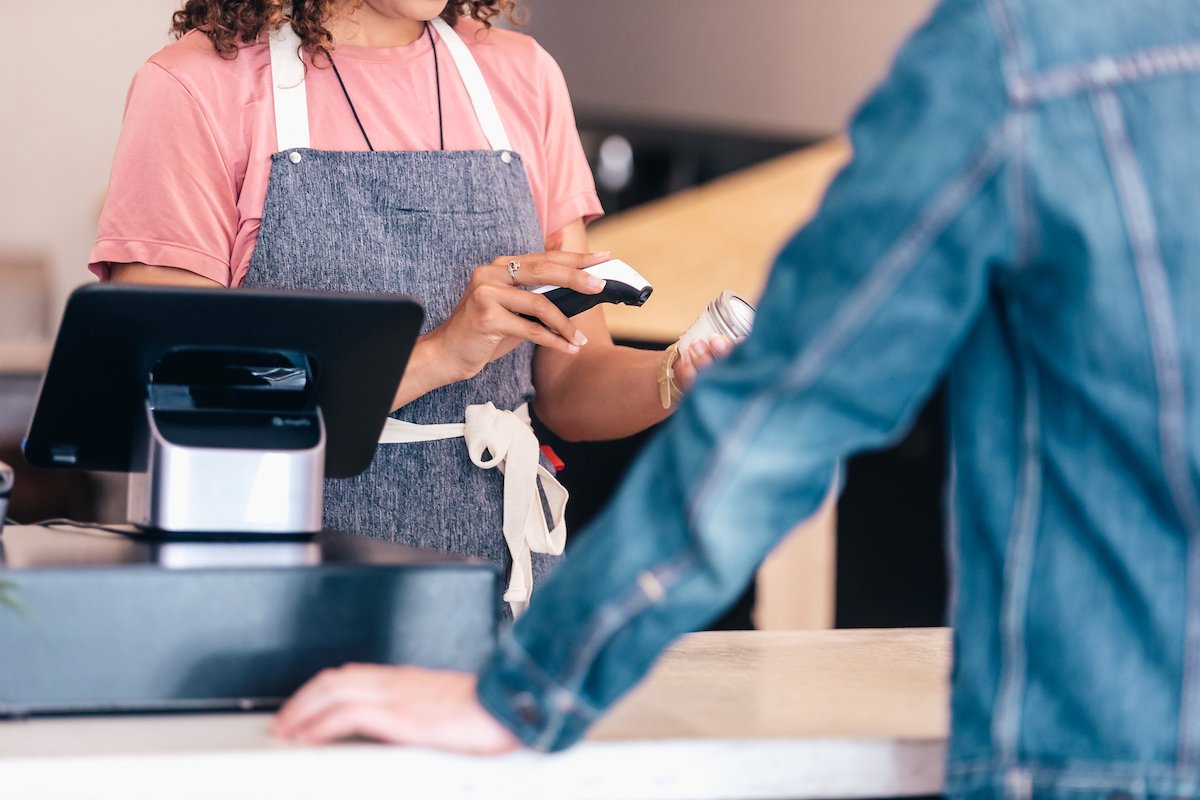 Customer Loyalty vs Customer Retention – What should you focus on?
Written by Tania Hack

 |   Read
Customer loyalty and retention
often get used together or interchangeably without a clear definition of what the difference is. Or, more importantly, which you should be focused on to build a successful retail or eCommerce business. While both are important, one is more likely to build long-lasting financial success.

To better understand these two topics, we'll break down their definitions, the metrics for tracking them and show you which is going to increase your revenue over time. Whether you're running a small, online shop or a multi-site retailer, understanding these topics will take your business to the next level.
Quick links:


What is customer loyalty

Building strong relationships with your customers helps to establish a positive view of your business. This in turn helps to create loyal customers. Building these bridges with your customers requires a proactive approach to ensure that their needs are being met, their interactions are smooth, and that they feel valued.
The major benefit of customer loyalty is that they're more likely to stay with you, buy more from you as well as recommending your business to their friends and family. This means more than just spending more. Becoming a loyal brand advocate means that these customers are out there vouching for your business.
What is customer retention

Customer retention is the set of practices and procedures you put in place to help keep your customers engaged with your business. This leads to increased recurring revenue as they continue to spend. It is often tracked through churn, the number of customers that stop purchasing or never become repeat purchasers.
It also helps to keep customer acquisition costs down, as you build a group of customers providing reliable, regular revenue. Keeping customers is generally cheaper than acquiring new ones, so keeping your existing base happy and spending can reduce your overall business costs whilst increasing earnings.
Customer Loyalty vs Customer Retention: What is the difference

So how do you define customer retention vs customer loyalty? They are closely aligned, and there is often an overlap of actions that drive the two.
Loyalty measures a customer's predisposition to select a business entity as a preference and indicates a certain resistance to competitors. Retention is a measure of whether an existing customer continues to do business with you and the acts to make this happen.
Loyal customers have a certain stickiness to your business which can make them easier to keep and more valuable rather than just focusing on keeping them through mechanisms that make brand switching hard.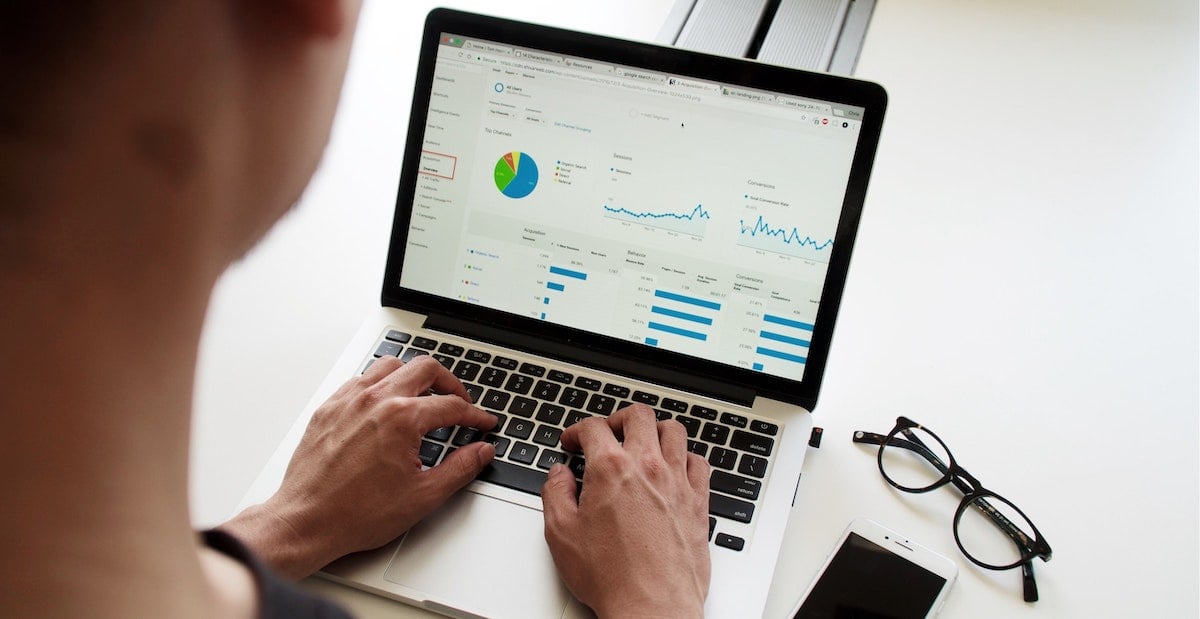 What are the customer retention metrics that matter

There are several customer retention metrics that you should be tracking to better understand your customer lifecycle. The first and most common is customer churn. You can calculate this on a scale that is relevant for your business, but the basic measurement is:
Annual Churn Rate = (Number of Customers at Start of Year - Number of Customers at End of Year) / Number of Customers at Start of Year
A certain amount of churn is natural, but if this reaches between 5-7% it can be an early warning sign that you are not retaining customers and something isn't right.
Repeat Purchase Ratio (RPR) is a great indicator of customer loyalty. To calculate:
Repeat Purchase Ratio = Number of Returning Customers / Number of Total Customers
This shows the number of customers that are staying loyal and sticking with your business.


Should retail and eCommerce businesses focus on customer loyalty or customer retention

For all businesses, you should be focused on both customer retention and loyalty.
If you're a retail business, building customer loyalty often comes through individual interactions. But how do you know if you're succeeding? Setting up loyalty program systems will allow you to track individual customers' spending over time. This data will help you better understand their habits and if they are staying with you.
If you're an eCommerce business, tracking customer retention is usually quite straightforward. You can see your customers' most recent purchase, purchase history, and overall spend. You can easily benchmark this against your other customers to better understand individual behavior and what areas you need to improve. Understanding the loyalty of your customers can take a bit more work, but should not be forgotten. You might need to send surveys like Net Promoter Score to better understand what your customers think about your business.


How to turn shoppers into loyal customers
So how do you build a base of loyal customers? By tracking data like purchase frequency and average order value, you can better understand which of your customers are loyal to your business. To encourage loyalty, you can employ a variety of customer retention strategies.
Improving customer service will help to enhance the customer experience you're providing and help turn retention into loyalty. Experience is one of the easiest ways to differentiate your business from your competition. Using customer accounts and loyalty programs is another way to increase your repeat customer rate, especially if you can provide discounts or special offers as rewards.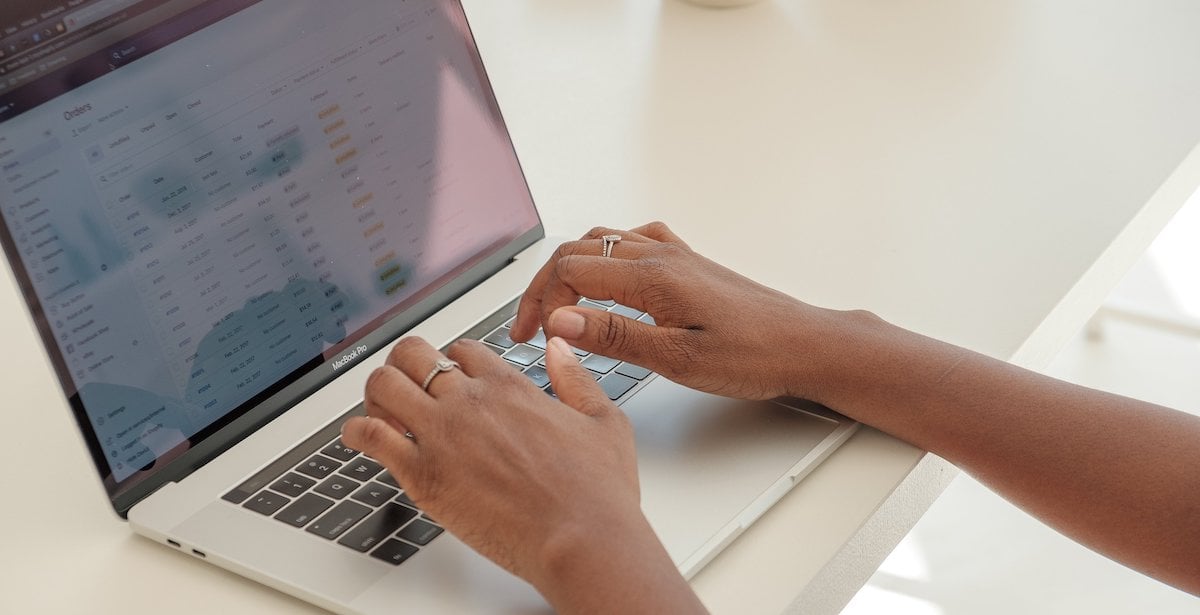 Why is it important to track customer data to understand loyalty and retention

The best way to understand your customer retention and loyalty is through tracking customer data, including the customer journey. Customer retention technology will help you understand how long your customers are sticking with your business, at what points they drop off, and areas where you have an opportunity to build stronger relationships.
Metrics that show you customer retention are a great starting point and it can be tempting to focus purely on this. But customer loyalty is going to bring you longer-term success and financial stability. So make sure you're also looking at metrics like Net Promoter Score (NPS) or Customer Satisfaction Score (CSAT).


Final words




It can be tempting to zero in on customer retention alone, but these customers aren't necessarily going to stay with you for the long term. They're likely to switch brands for a better offer. Instead, putting your energy into building loyal customers will set your business up for long-term success.
Using a product like Marsello's all-in-one marketing platform can help you better understand your customers and the customer experience you're providing. This will help build customer loyalty for your business, leading to better financial outcomes for you and improved interactions for your customers.
Published Jun 25, 2021 2:44:44 PM