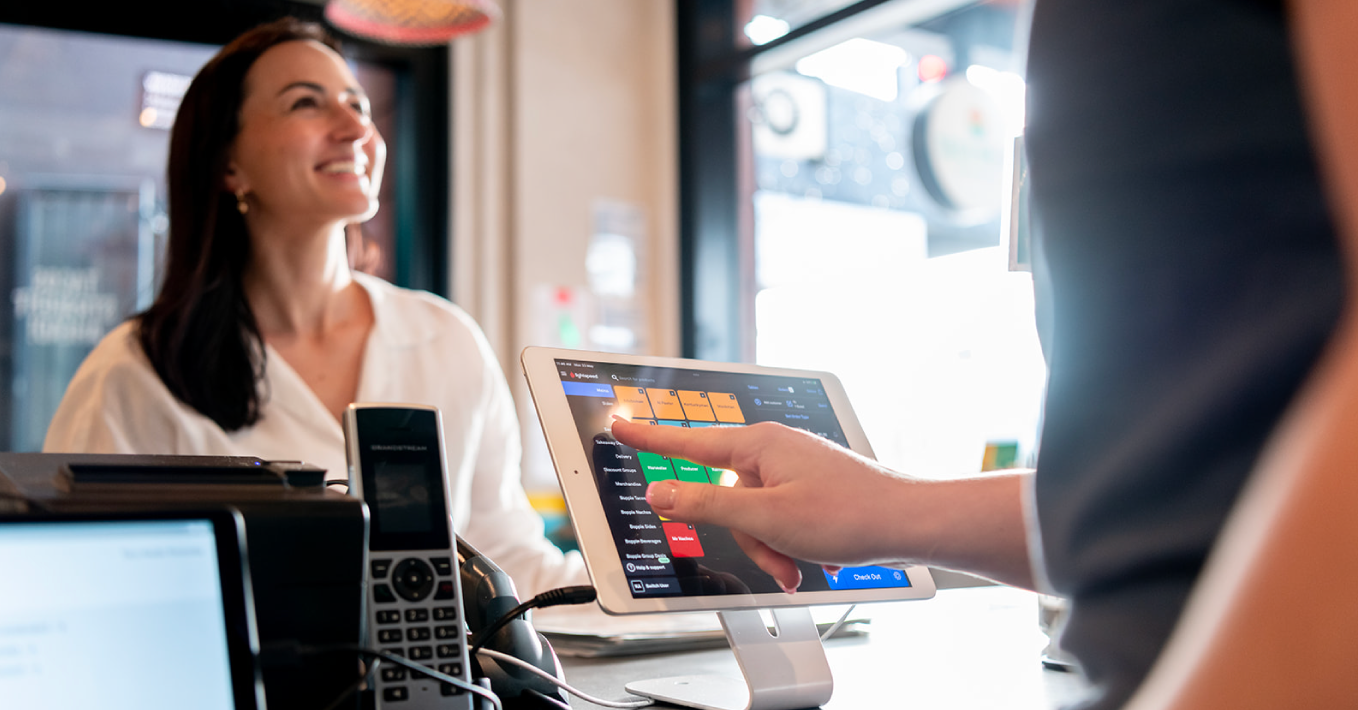 Top Marketing Statistics For Retail & Hospitality 2022
Written by Alice Cresswell

 |   Read
Top marketing statistics for retail and hospitality businesses 👇

We've compiled this handy reference list of retail and hospitality marketing statistics. This list will be updated on a regular basis.
---



Quick Links:




---
Sales & shopping habits

Here are some of the top trends and insights into consumer behavior in 2022.


The average shopping cart abandonment rate is 69.23% (

Baymard Institute, 2022

).


In an analysis of over 60 million consumer purchases, Marsello found that 25% of all orders come from the top 2% of customers

(Marsello,

forthcoming).


According to research by BIA/Kelsey and Manta, regular customers spend

67% more

per order than one-off or infrequent customers (BIA/Kelsey & Manta)
Social media statistics
Loyalty statistics

Loyalty marketing is a marketing strategy that retailers of all sizes use to increase the lifetime value of their customers through incentivizing and rewarding repeat purchasing.
Watch: Loyalty Marketing Masterclass


According to

Marketing Metrics (2011)

, the probability of selling to an existing customer is up to 14 times higher than the probability of selling to a new customer.


When your customers feel rewarded for their purchases, they can spend more, more frequently, and even purchase products at a slightly higher price than they might be at a competitor (

KPMG, 2019

).



60%

of consumers will buy from a store with slightly higher prices

if they will earn a loyalty program reward

(KPMG, 2017).


More than

65% of customers

admitted making special trip to redeem a free gift from a loyalty program (KPMG, 2017).



75% of consumers

would give "rave reviews" to a loyalty program they're involved in (KPMG, 2017).


Existing customers are 50% more likely to try new products and spend 31% more, on average, compared to new customers (

Crazyegg/Neil Patel, 2018

).


Retailers can also send more frequent messages to those who are loyal brand followers (although you'll see your best engagement if you don't send more than five emails per week) (

GetResponse, 2021

).


According to the

2018 Bond Brand Loyalty Report

:
77% of consumers say they are likely to stay with a brand that has a loyalty program.
70% of consumers are more likely to recommend a brand with a good loyalty program.
63% of consumers say they're prepared to modify their spending habits in order to maximize the benefits of a loyalty program.
Segmentation statistics

Customer segmentation is the process of dividing customers into groups, allowing retailers to do more targeted and effective marketing. Segmentation is an antidote to low database engagement and declining email open rates.


78% of marketers reported segmentation as their most effective email marketing strategy (

Hubspot, 2022

).


In retail, automated emails see a 326.1% higher click rate

than manually-sent emails, indicating

4x higher engagement

and purchase intent (

Epsilon, 2019).


SMS marketing statistics

When used in the right context, SMS remains one of the most powerful marketing tactics on the block.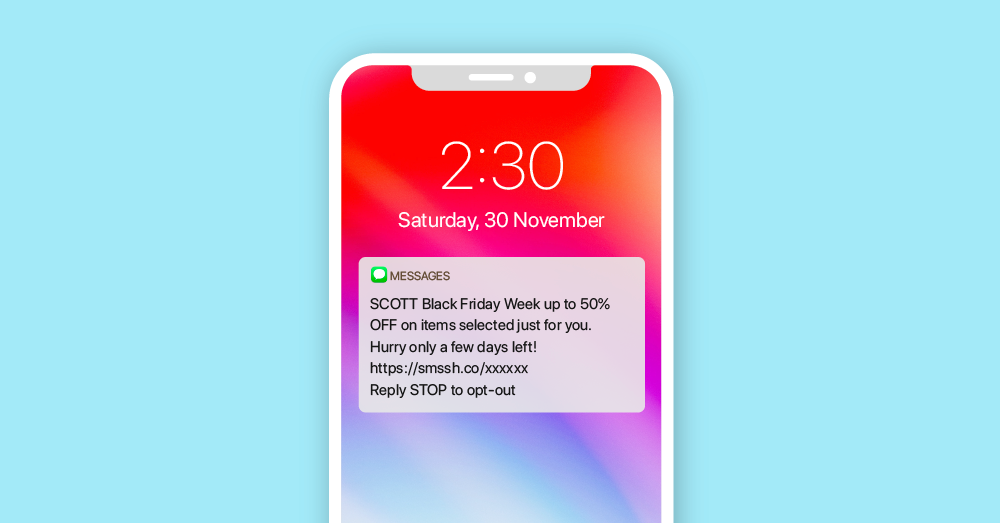 Pro-tip: Get even more personalized and use merge tags in your SMS campaigns—include loyalty points balance, first name and more.


Marketing automation statistics

With marketing automation, you can reach the right customers, with the right message at the right time.


Automated emails, triggered by a customer action, get 8 times more opens than manual, bulk emails (

Experian

)


Read more: 4 simple marketing automations for easy revenue wins
Customer experience statistics

Send exclusive Black Friday deals and offers to your existing customers. Rubber Monkey sent customers an extra $10 voucher to use over and above their Black Friday purchases.


Referral & word-of-mouth statistics

Referral programs reward existing customers for introducing friends, family or colleagues to your brand. They work by offering incentives such as points, discounts, or other rewards in return.


People are as much as

4x more likely

to buy when referred by a friend.


Read more: Ways to provide incentives for customer referrals
Marsello: All your marketing, in one place.
Send email and SMS campaigns
Create set-and-forget marketing automations
Schedule social posts
Track the impact of your campaigns on revenue
Build and grow your customer database
Published Sep 23, 2022 3:59:44 PM