Posts about Marsello features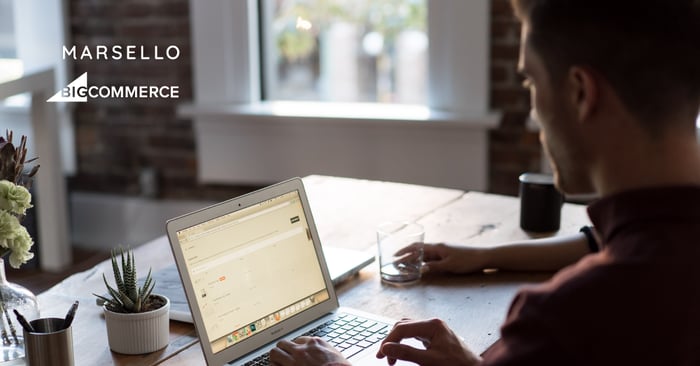 Written by our friends at BigCommerce, read on to learn our 10 strategies for helping your online store stand out!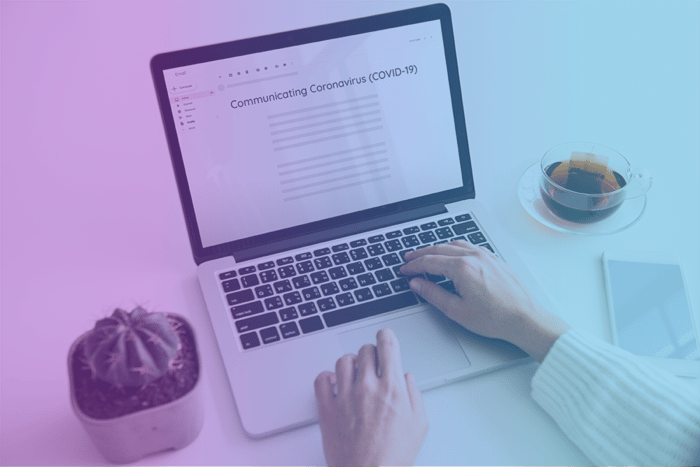 Explore examples of retailers communicating with their customers, then discover the tools you need to communicate pandemic-related changes with customers.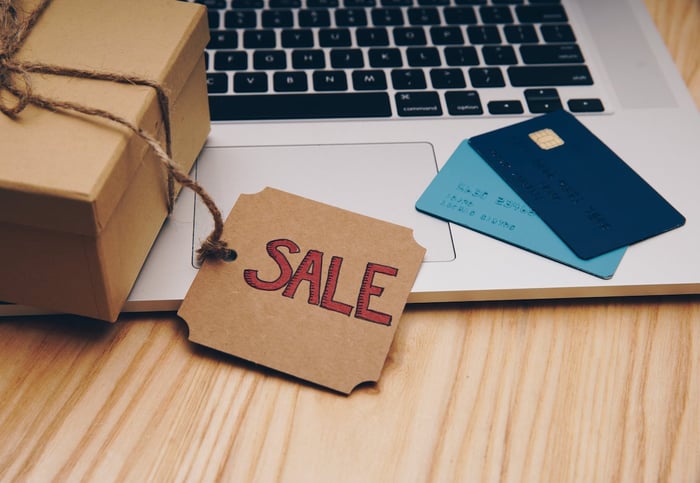 Experiencing abandoned shopping carts in your eCommerce store? Learn the basics of bringing customers back to your store to complete their purchases.