Posts about Retention Marketing (3)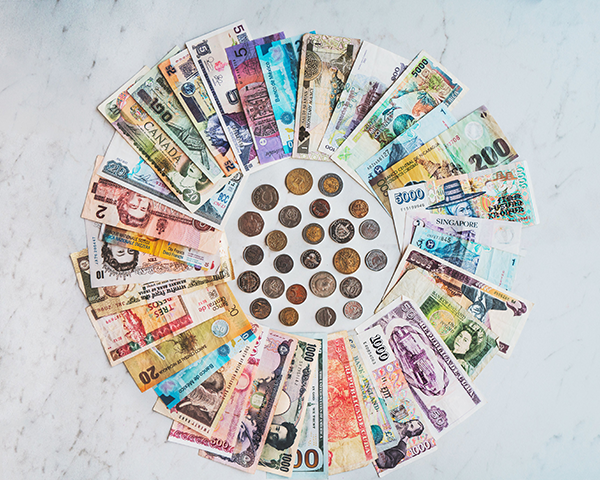 Repeat customers are every retailer's dream. Read on to learn the foundations for keeping your customers excited, loyal and engaged.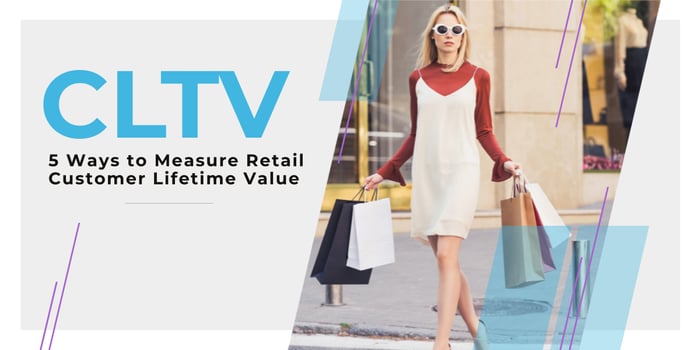 How much are each of your customers worth to you and how much should you invest in each of them? Learn how to calculate your customers' lifetime value.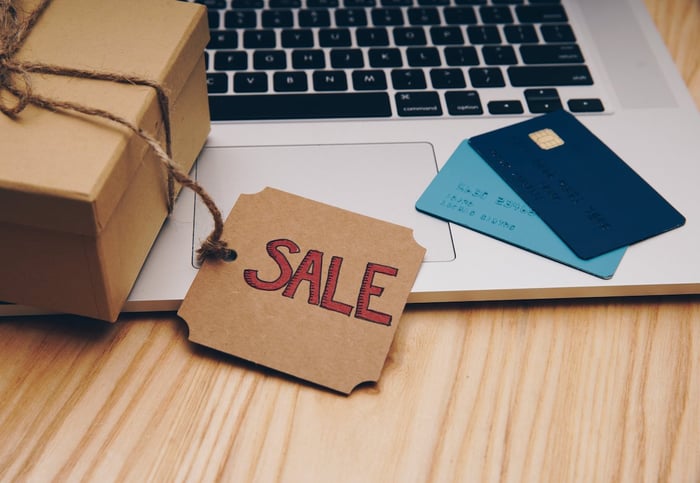 Experiencing abandoned shopping carts in your eCommerce store? Learn the basics of bringing customers back to your store to complete their purchases.