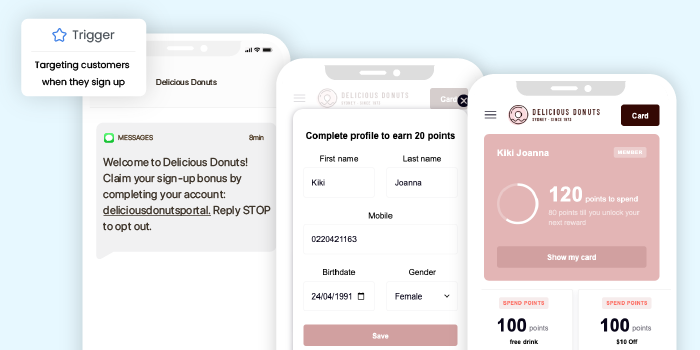 When converting customers into regulars, hospitality businesses have unique challenges. These 4 features help merchants build valuable customer...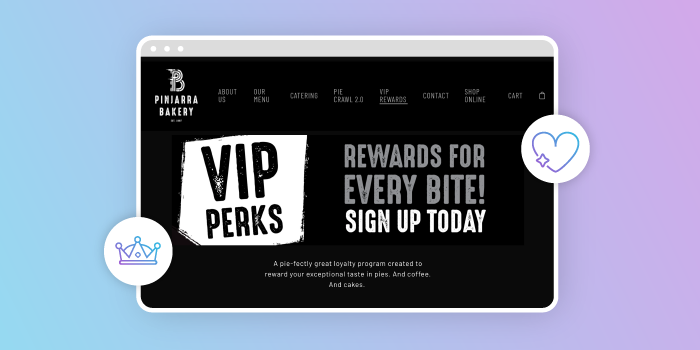 Loyalty and customer marketing now work seamlessly within Lightspeed Restaurant POS, so merchants have all their sales and marketing in one place.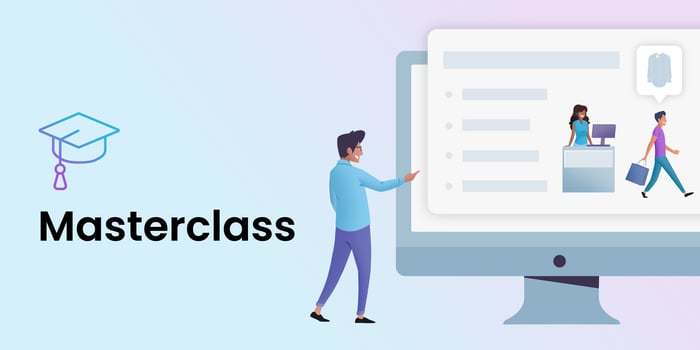 In this Cin7 Masterclass, Marsello CRO Rory Moss dives into how successful loyalty marketing drives repeat business and increases revenue.