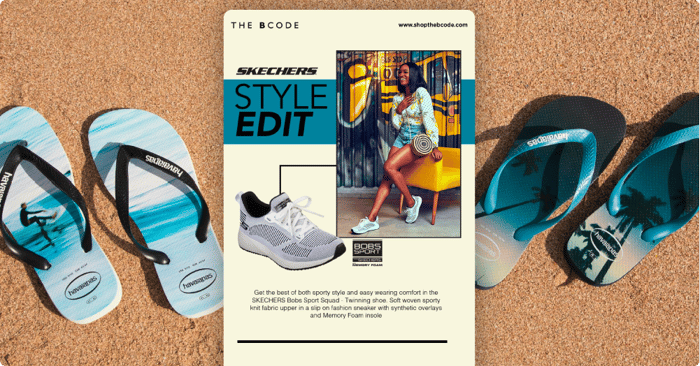 Learn how the Havaianas and Sketchers shoe distributor, bCODE, has mastered their one-off email campaigns and complimentary marketing.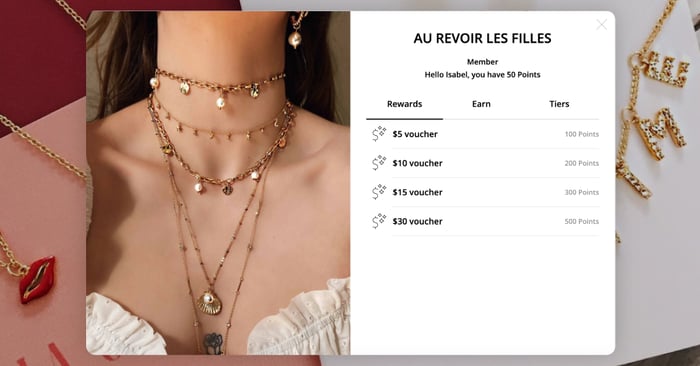 AU REVOIR LES FILLES sees a 17% repeat purchase rate from loyal customers thanks to their outstanding loyalty program.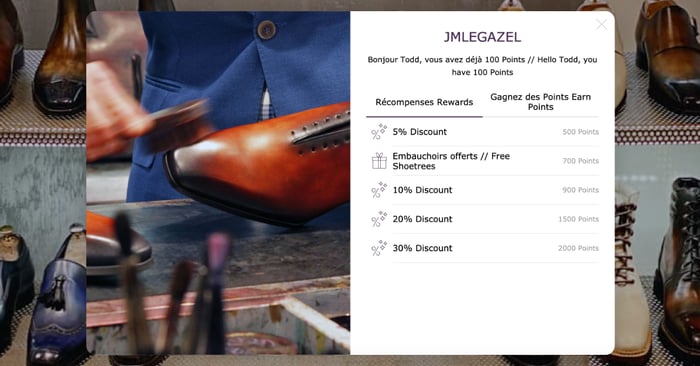 JMLEGAZEL have increased their monthly orders by 956% since developing their loyalty program with Marsello.